Before and after
If you suffer from cellulite, this is caused by a disturbance of the tissue and the increase of fat cells in the dermis. Cellulite is a condition which mostly women suffer from.
The tissue hardens, thereby pulling the skin inwards. The fat cells form cushions that are encapsulated by the tissue. Nine out of ten times, cellulite is caused by hormones. The hormone oestrogen ensures that fat is stored and swells up, disabling the disposal of toxins.
Cellulite is not age-related and it also does not matter whether you are thick or thin.
It is clear that only an intensive massage will lesson or even completely remove your cellulite. It is important to keep using the cups once every week. It only takes you 5 minutes per zone to keep your cellulite under control.
These before and after photos are from a member of the Cellulite -Cup team. She has used the cups now 9 weeks and is very satisfied with the result.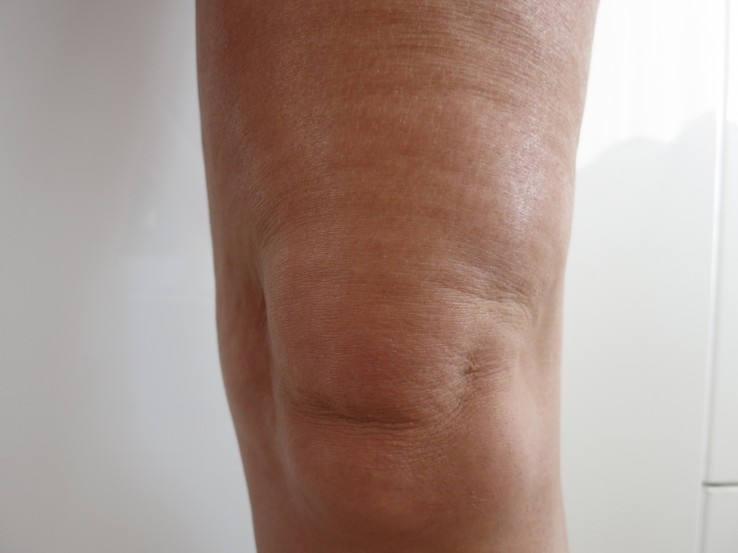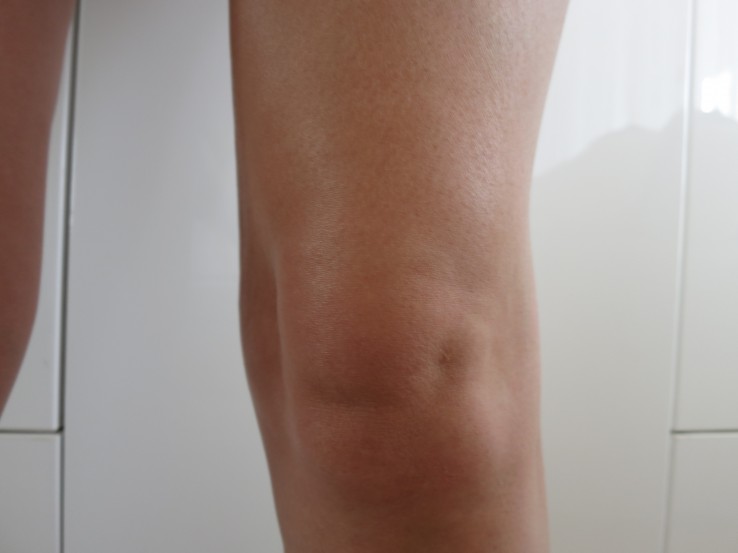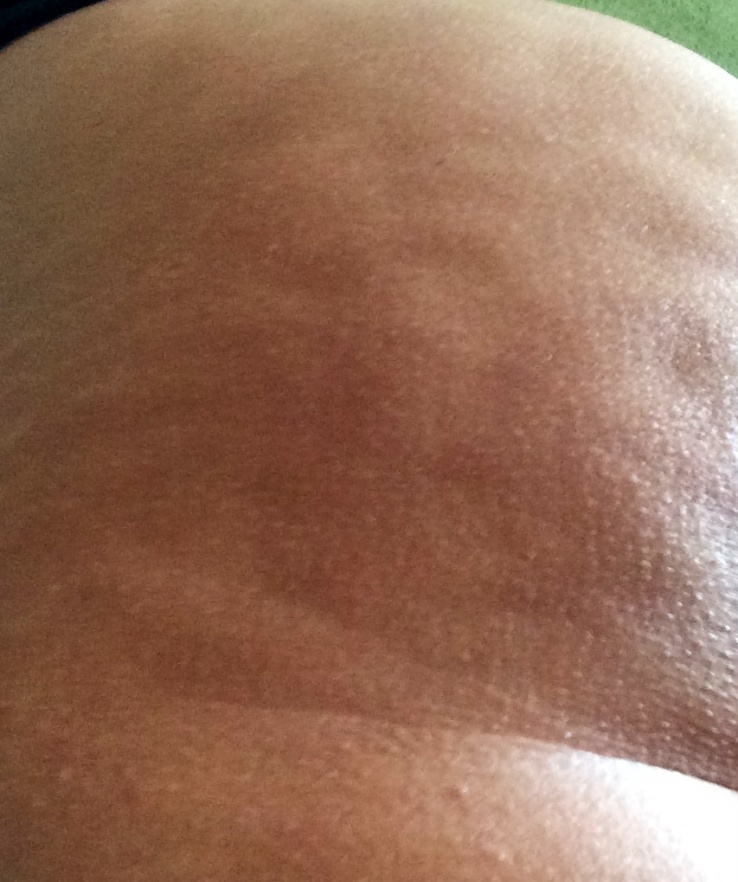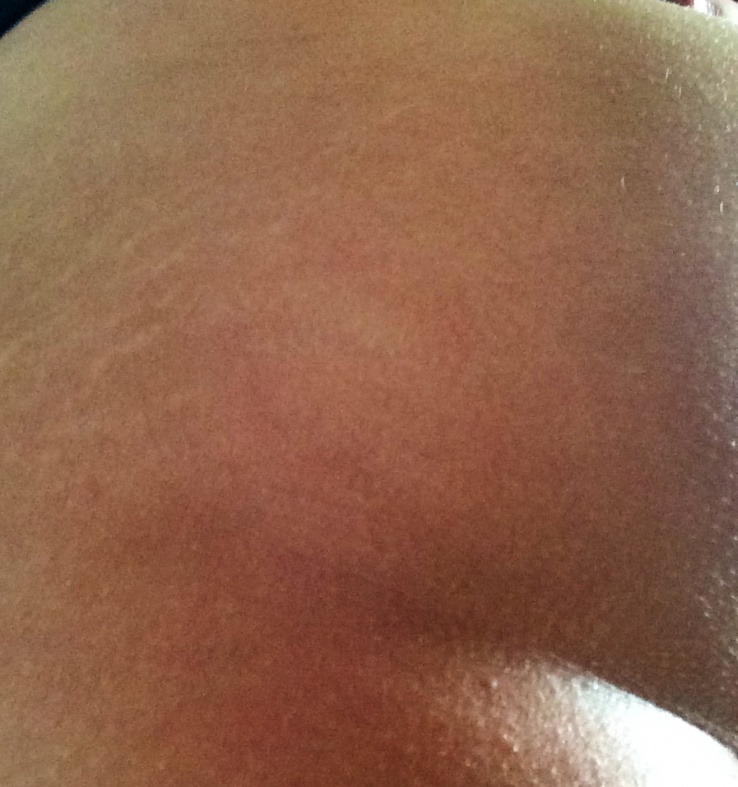 Yess! We have new before and after pictures! Summer 2014 meets summer 2015.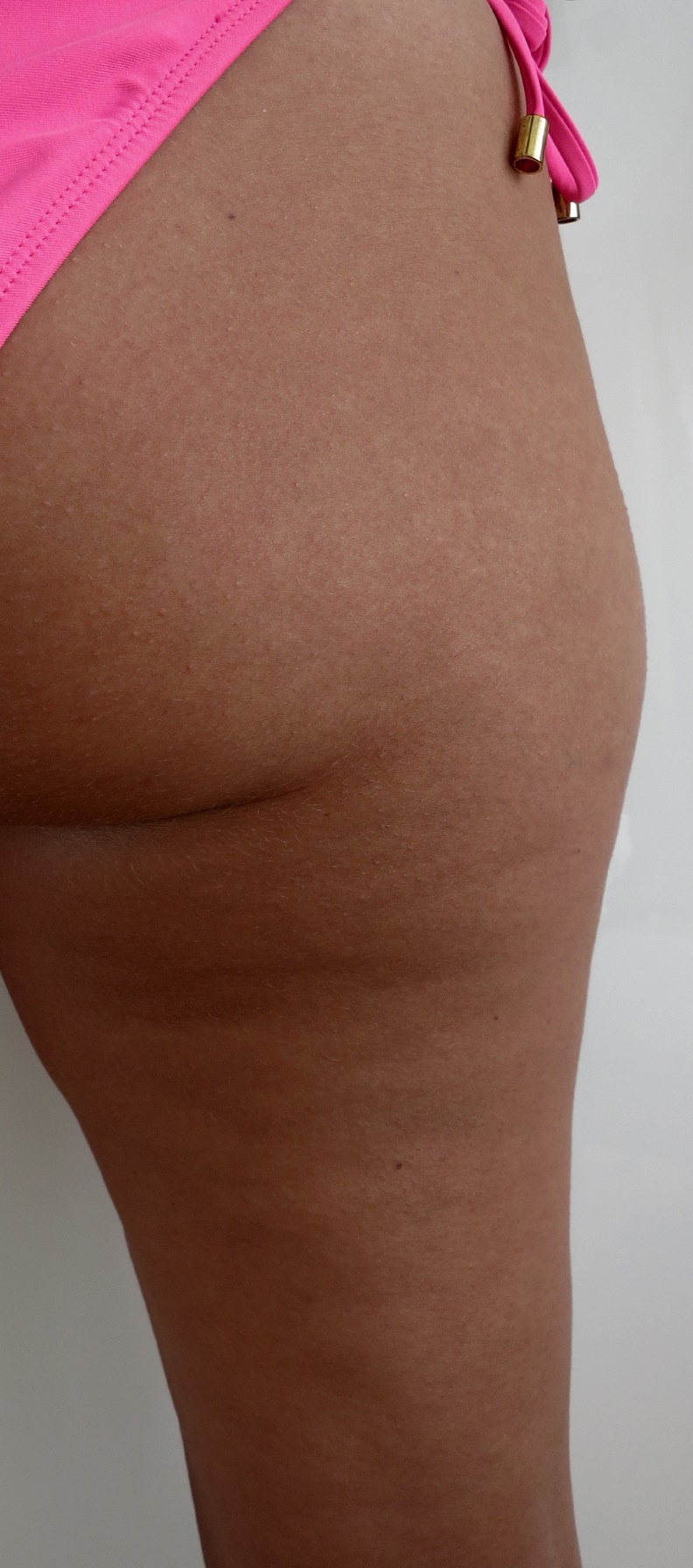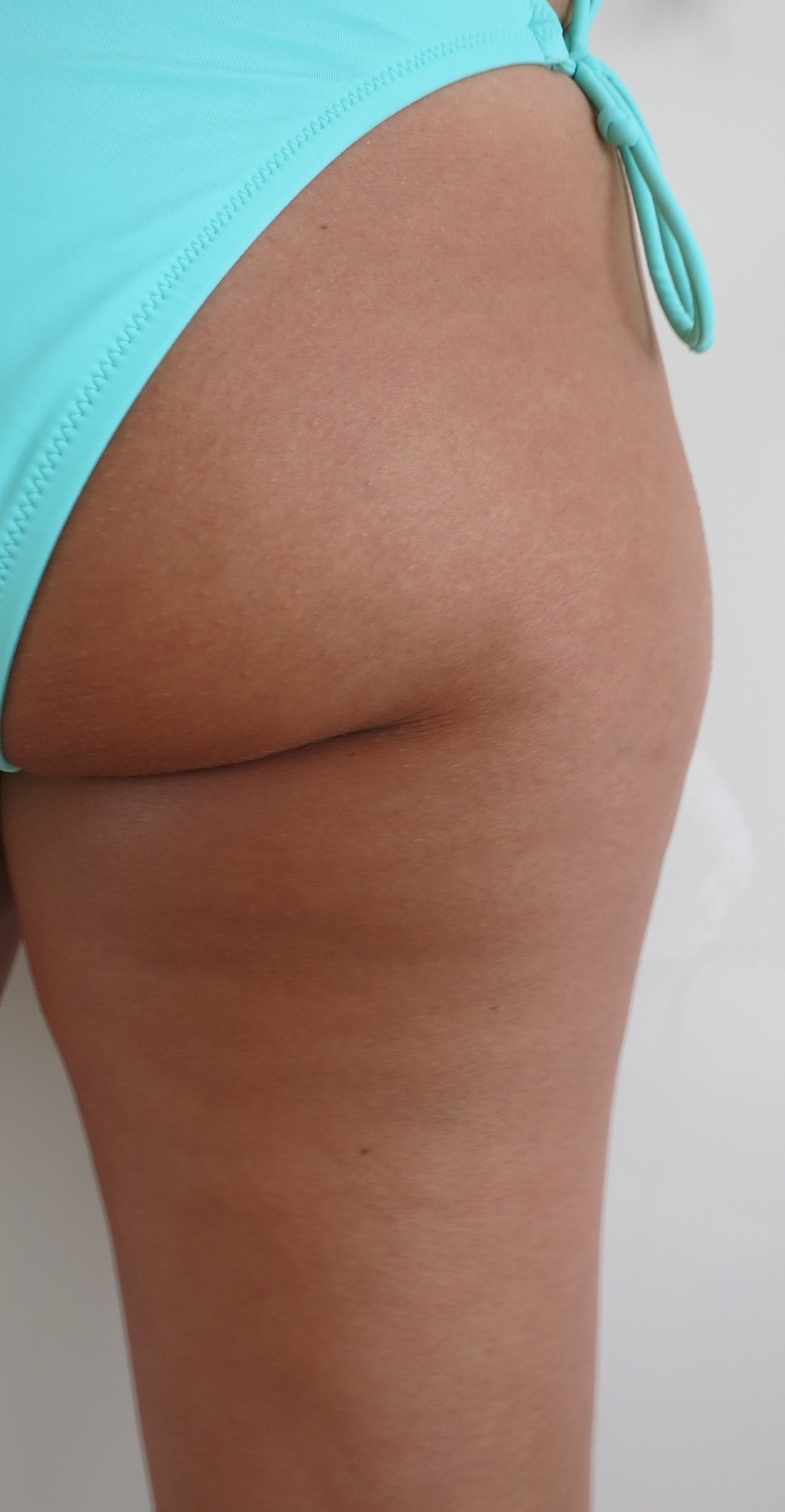 A young lady has her (operation ) scar treated with the Cellulite Cups. The adhesions are gone, the scar has a more neutral color and is also smaller. She has used the cups 2 months.