Experiences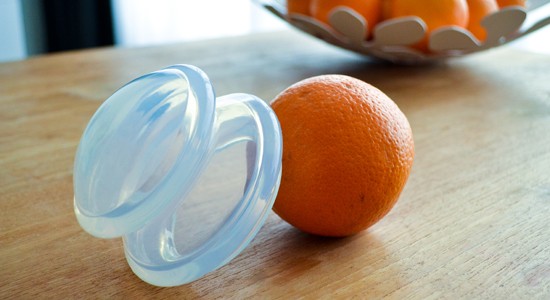 The test team of Cellulite Cups has been using the Cups for two months now and are very happy. Some are even surprised that it actually works. It did sound like a lot of work in the beginning, but it was not so bad. Fairly quickly you see results, and this motivates you to continue.
Some of the participants used velasmooth or velashape treatments in the past, but were not happy about it. It was very expensive and the 45 minutes often turned out to be 30 minutes. The promised result was also not achieved within 10 treatments. The salon would often respond: You probably did not drink enough water or exercise enough! In that case, it is not possible for us to deliver the desired result.
Gone is the money while the Cellulite is not.
We promise you the desired result and think that you are perfectly capable of determining what you do or don't want to eat, how much water you drink and how often in the week you do sports. Everyone has a different skin tone and figure. After all, not everyone is the same and some people will see result sooner than others, but don't let that stop you! You can, for example, take a picture of your problem areas after two weeks, and you will see results and this will motivate you.
We hope that you will have as good and fast a result as we have! We look forward to hearing about your results. info@cellulite-cups.com